OUR HISTORY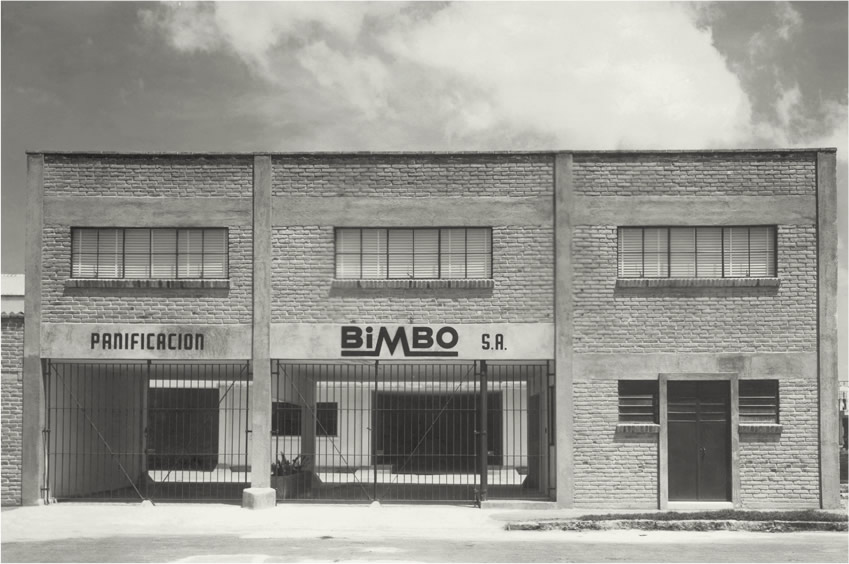 Born in 1943 in Mexico City today we are one of the most important companies in the breadmaking world. In Mexico we are the largest food and undisputed leader in the national bakeing industry. Several generations have grown with us throughout Latin America , becoming a benchmark of their traditions. We prepare and distribute about 5000 products and we have over 100 prestigious brands across 18 countries in the world.
Our Values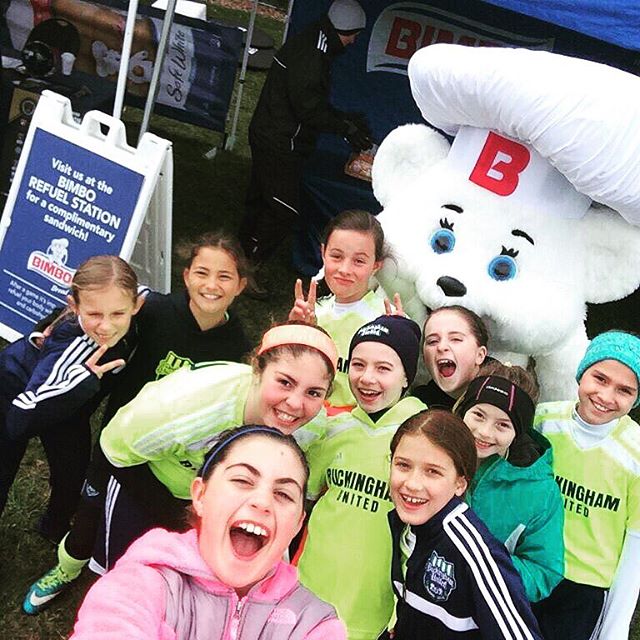 We serve with passion. We are devoted in everything we do.
We work as a team. We collaborate, join efforts, and complete goals.
We build trust. We grow relationships with integrity.
We deliver quality. We offer high quality products and services every day.
We operate effectively. We execute with precision and excellence.
We seek profit. We obtain results so we can keep growing and innovating.
We value people. We consider the other as a person, never an instrument.
OUR MISSION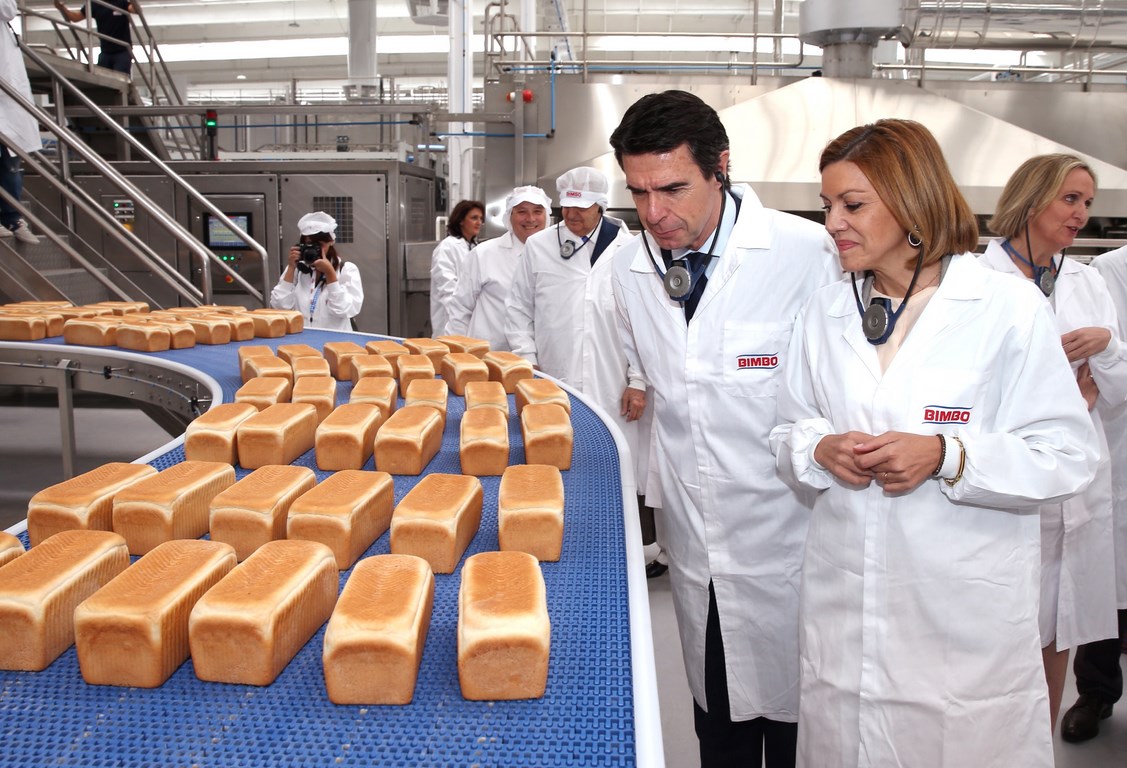 We look to feed, delight, and serve our world, by being a highly productive and humane company.
We want to accomplish our daily goals and advance with our purposes. This is what constitutes our purpose as a company.
Our principles and values define our personality. We understand values to be a comprehensive set.
We look to work as a business, with productivity and reach our profit level standards.
OUR PURPOSES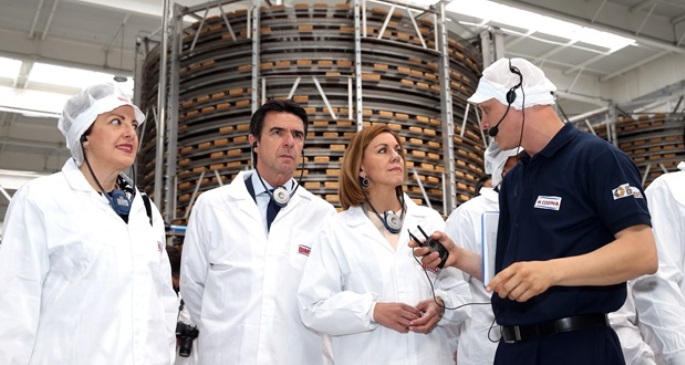 To achieve constant growth and participation of our brands.
To be close with our consumers and clients, they are the reason we exist.
The full development and realization of our staff.
We always have a learning environment.
BIMBO® BAKERIES USA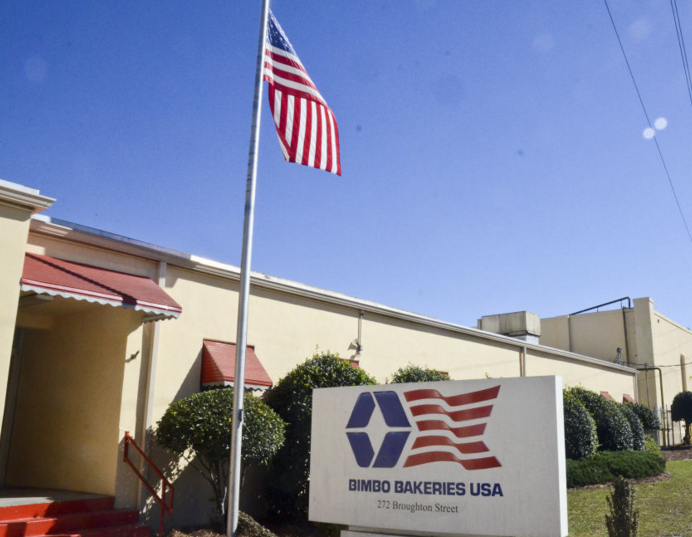 If you want to know about the production of our delicious products, we invite you to visit Bimbo® Bakeries USA , a world leader in the baking industry , known for the quality of its brands , innovative products and the freshness and quality leading US households .
More about Bimbo® Bakeries USA